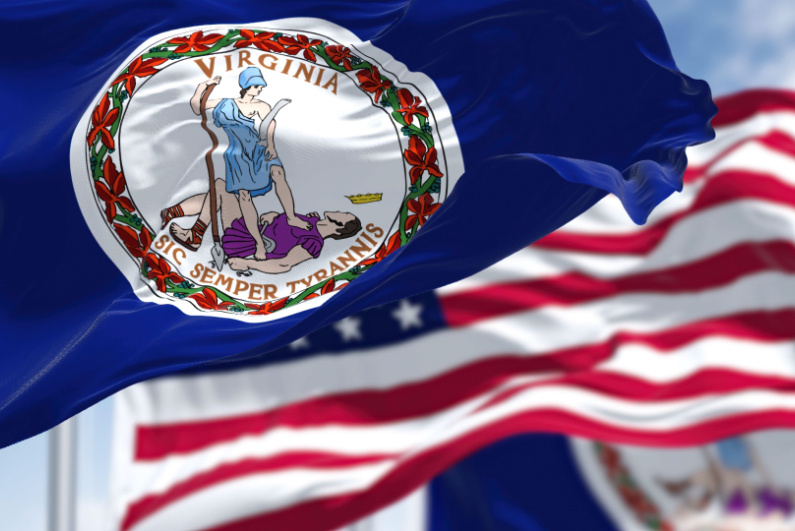 CDI and its joint partner Urban One have been named preferred casino partners for the City of Richmond, but casino opposition in the city remains. [Image: Shutterstock.com]
Churchill Downs Incorporated (CDI) and its joint partner Urban One have been named the casino partner of choice for the City of Richmond. This partnership still needs approval from the Virginia Lottery Department, as well as a local referendum.
Casino and entertainment venue worth $562 million
CDI hopes to develop a $562 million casino and entertainment venue in the city. Richmond gained the ability in 2020 to own a casino to aid economic development, but local opposition led to delays.
CDI is the owner of the famous Churchill Downs track, which hosts the Kentucky Derby. It also has many other racing and casino properties under its umbrella across the United States.
Senator Joe Morrissey is one of the main opponents of the plan and is asking local residents to vote against the casino project again. The previous poll on this casino project in November 2021 was close, with residents favoring the casino by a narrow margin, 51%-49%.
While Urban One and Peninsula Pacific Entertainment were partners in this particular venture, CDI acquired the majority of Peninsula Pacific for $2.5 billion last year. The Kentucky-based casino and racing company is looking to expand its presence in the regional gambling sector.