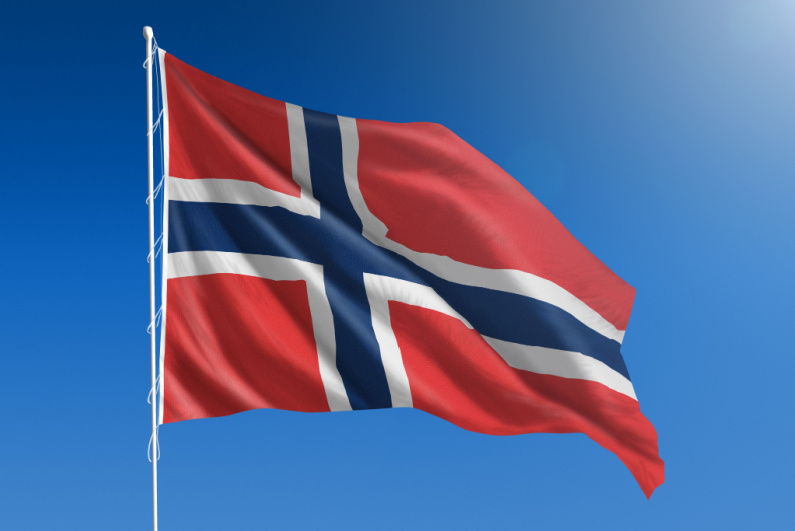 Norway's gambling regulator Kindred Group has warned it could face a fine of up to $42.7 million if it continues to operate in the country. [Image: Shutterstock.com]
Potentially huge bill
Norway's gambling regulator has issued a warning to the Kindred Group that it could face a fine of up to 437 million Norwegian kroner (US$42.7 million) if it continues to operate in the country. Lotteritilsynet said Kindred Group is operating illegally in the country and could have to deal with a hefty mandatory fine within one year.
Lotteritilsynet explained that the daily fine could amount to the operator's annual gross profit, which the regulator believes is around 437 million Norwegian kroner (US$42.7 million). It plans to levy a fine of NOK 1.198 million (US$117,279) on Kindred Group's Trannel company each day it remains in the Norwegian market.
The regulator previously issued warnings to Kindred Group
Lotteritilsynet made its decision officially on Wednesday; The daily fine will start after three weeks. The regulator had previously issued warnings to Kindred Group about possible disciplinary action against the operator if it did not leave the market.
Two opposing opinions
While Trannel does not currently have any kind of licenses allowing it to operate in Norway, its brands Bingo, Storspiller, Maria Casino and Unibet are currently available to people in the country.
Kindred has commented in the past on Subject, claiming that it does not violate any kind of Norwegian law. As a result, do not plan to exit the market. Currently, Norsk Rikstoto and Norsk Tipping are the only licensed online gambling operators in Norway. Kindred Group claims that its operations in Norway are not illegal because it is not illegal for people in Norway to accept and participate in cross-border services, including gambling.
Long-term battle
Lotteritilsynet first asked Trannel to cease operations in April 2019. Trannel appealed the order and attempted to question its legality in the Oslo District Court. After the appeal process, it was found that the gambling regulator's original decision was valid. There were legal battles and subsequent appeals; The final ruling was handed down on September 2, when the Oslo District Court sided with the Lotteritilsynet.
Kindred Group is an online gambling company with a worldwide presence. It offers a variety of products, including online casinos, sports betting, online bingo, and online poker through its nine brands.
The director of the Norwegian Lottery and Foundation Administration, Henrik Nordahl, explained that there is a commitment by the Norwegian authorities to stop illegal operations to help the people of Norway and gambling addicts. "Surveys show that six out of ten Norwegians do not know that Unibet, Maria Casino, Storspiller and Bingo are illegal gambling in Norway," Nordahl said.