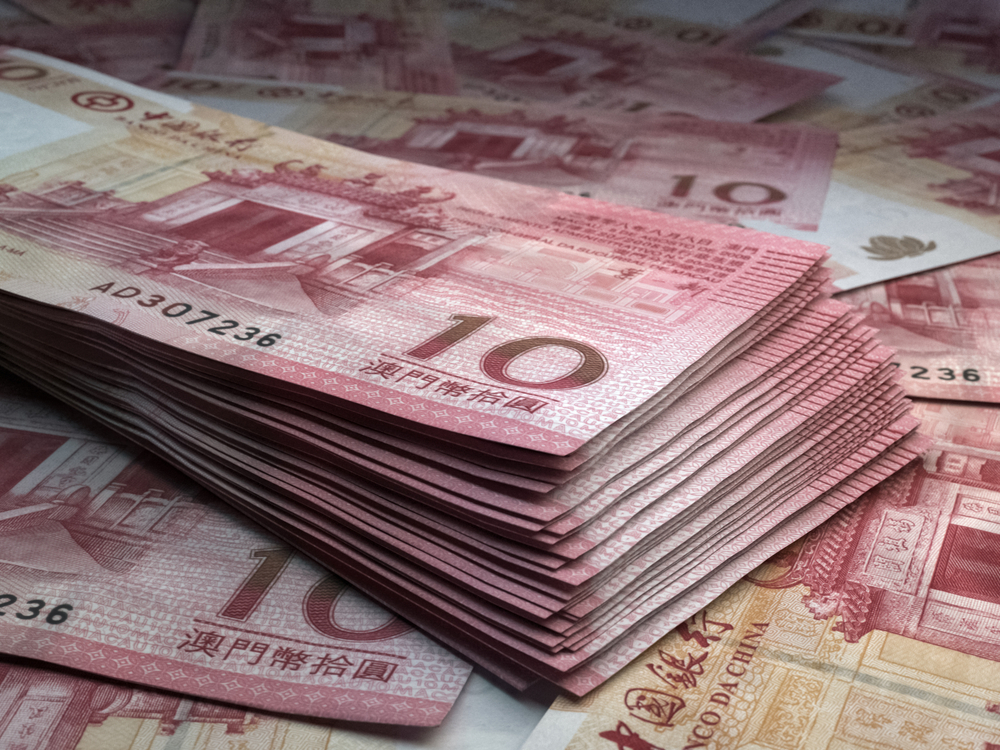 Morgan Stanley analysts believe that casino operators in Macau may face problems borrowing from banks due to the ongoing pandemic. [Image: Shutterstock.com]
Struggling to get back to normal
According to Morgan Stanley analysts, casino operators in Macau may have problems borrowing from banks amid the ongoing impact of COVID-19 in the region.
Unlike casinos in the United States that have bounced back strongly from their pandemic woes, and in many cases have surpassed pre-pandemic revenue levels, casinos in Macau have not had much success in returning to growth.
Monthly gaming revenue is still well below 2019 levels
The recent surge in COVID-19 cases across mainland China and other neighboring regions has had a major impact on the world's largest gambling hub. Macau's monthly gaming revenue is still well below 2019 levels, with significant travel restrictions in place, casino operators in the SAR will likely continue to struggle in the coming weeks and months.
Turn to parent companies
Although there was no official confirmation, Morgan Stanley analysts made clear on Wednesday their belief that the deteriorating liquidity of Macau's gambling operators will lead to money borrowing issues. On Tuesday, news broke that Wynn Macau has received a $500 million revolving loan facility from parent company Wynn Resorts. The money will be used as working capital to help stabilize the ship amid mounting losses.
Morgan Stanley analysts think it's likely only a matter of time before other franchisees, such as SJM Holdings and Sands China, announce similar financing arrangements with their parent companies.
SJM Holdings, Galaxy Entertainment, Melco Resorts, MGM China, Sands China and Wynn Macau are franchisees in the region.
many obstacles
It is a risky time for casino licensees in Macau. Combined, they are said to lose up to $800 million each quarter. The situation doesn't seem to be improving anytime soon either, with total gaming revenue in Q2 expected to be just 12% of Q2 2019 levels.
The six casino operators are set to receive a six-month license extension
Their licenses are also renewable at the end of the year, with each of the six casino operators set to receive a six-month license extension from their previous expiration date in June 2022. While all existing franchisees are likely to receive renewals, they hope That their fortunes take a turn sooner rather than later.
The six casino operators are set to have a net debt of $25 billion by the end of 2021, a significant increase from the $5 billion net debt figure at the end of 2019. It appears that the legislation in place will also put stricter controls on the operators.