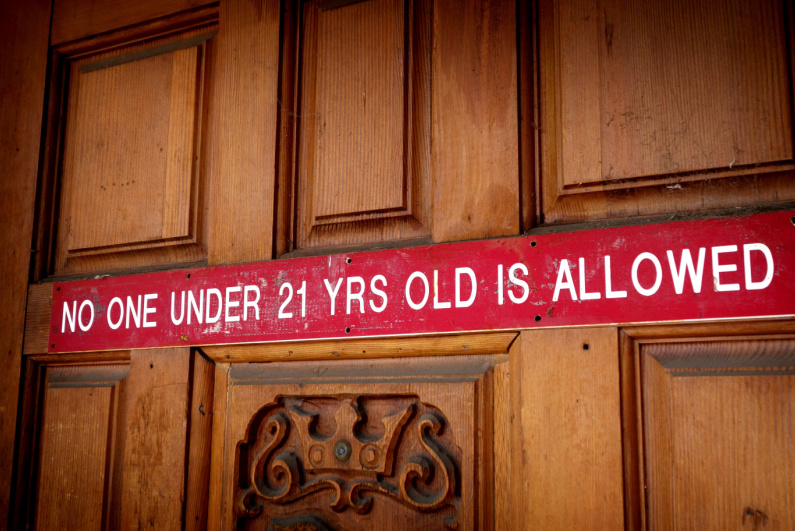 MGM Springfield has received a $45,000 fine for a number of underage gambling violations that occurred last year. [Image: Shutterstock.com]
The Massachusetts Gaming Commission (MGC) Bureau of Investigation and Enforcement fined MGM Springfield $45,000 for a group of underage gambling rule violations.
Between June 2022 and December 2022, individuals under the age of 21 may access the casino gaming floor at the Casino Resort and engage in gambling. MGM Springfield previously paid an $18,000 fine in 2021 and a $100,000 fine in 2019 for similar infractions.
Continuous collaboration to put enhanced practices in place to prevent similar incidents from occurring in the future."
The Gaming Commission noted that the casino had reported some incidents and would pay the fine. MGC Senior Law Enforcement Consultant Kathleen Kramer welcomes the casino's "continued collaboration to put improved practices in place to prevent similar incidents in the future." MGC will monitor the remedial steps and compliance of the property going forward.
One of the changes that MGM Springfield is making to try to limit the entry of underage people is the installation of a security station near the South End Market food court and additional handrails. It also potentially changes the wide open design of the gaming floor, but it still needs a full analysis of the implications of access and fire safety.