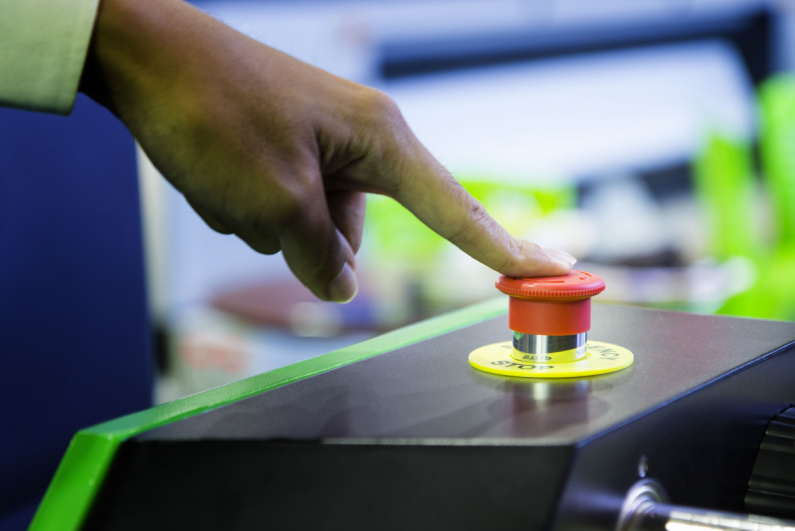 The Mansion Group has announced that it is withdrawing its three brands from the UK online casino market. [Image: Shutterstock.com]
gone forever
The Mansion Group is exiting the UK online casino market. This week's announcements follow the company's move in March 2022 to close all sports betting operations in the UK.
Slots Heaven, Casino (dot) com, and Mansion Casino
The three online casino brands of the Mansion Group that have been operating in the area are Slots Heaven, Casino (dot)com, and Mansion Casino. Every site now displays a message letting people know about the closures. The company will assign the UK Gambling Commission (UKGC) license.
Quick close
As of Thursday at 5pm GMT, All three platforms have stopped receiving deposits from users, with the game shutting down shortly before midnight on the same day. People with an account with one or more of the online casino brands have been told to withdraw any funds before midnight on April 12. People will still be able to remove funds after this date, but the process will become more complicated and take longer.
Increasingly difficult regulatory conditions put pressure on the company's profitability
The company didn't provide much advance warning to users about the shutdowns. The Mansion Group's Chief Marketing Officer Neil Gallacher commented on the news, saying the company's focus "in 2023 and beyond is to continue to double down on the most profitable markets where we currently operate, while always striving to explore emerging markets." He noted that the UK had been the company's primary market for many years, but increasingly difficult regulatory conditions had put pressure on the company's profitability.
Ending its presence in the United Kingdom
The Mansion Group has been part of the online casino market in the UK since it was awarded a UKGC license in November 2017.
The Mansion Group has had many high-profile sponsorship agreements over the years in the UK, including with Premier League teams such as Tottenham Hotspur, Crystal Palace and Manchester City.
At the time of closing the sportsbook, the company informed users via email that the decision had been made to focus entirely on online casino platforms. It also indicated at the time that it was expanding its presence in other markets, including Spain and Canada.