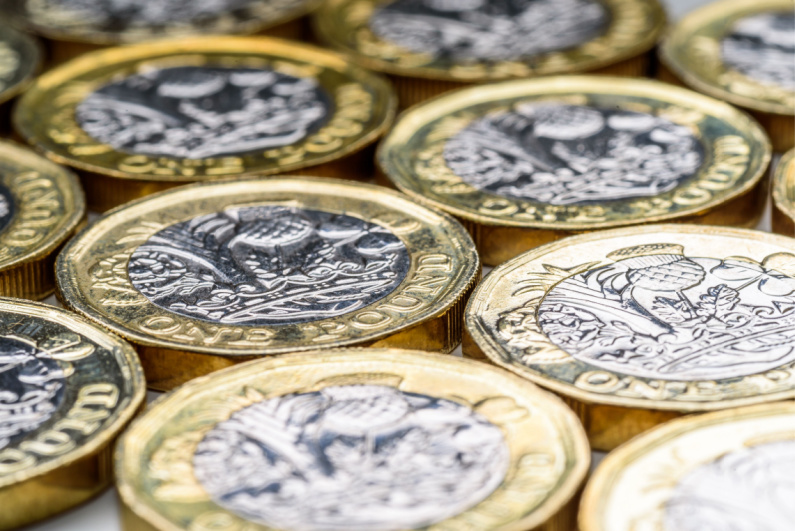 The CEO of Flutter Entertainment doesn't want money from a new tax to go to anti-gambling campaigns. [Image: Shutterstock.com]
Flutter Entertainment CEO Peter Jackson opposes the idea of ​​allocating money from a new legal tax to anti-gambling groups. On Thursday, the UK government released its long-awaited white paper on reforming gambling legislation.
The new fee could be up to 100 million pounds ($125 million) a year
One of the new measures will see the creation of a new tax that must be paid by gambling operators. The UK Gambling Commission will collect and allocate these funds for gambling harm treatment programs and research purposes. These new fees could be up to 100 million pounds ($125 million) a year.
Talking to financial timesJackson said he hoped the money would focus on addiction education, treatment and research. He does not want any of the money to be used "for people to campaign to stop gambling". Jackson believes these groups had their say during the White Paper's consultation period.
The UK government intends to start consultations in the coming months to decide on the size of the tax and how to allocate the money. Many major gambling companies already voluntarily contribute 1% of all gaming revenue annually towards addiction-related programs. The NHS Gambling Addiction Services does not accept any of this money, but it will take money from the new government-run levy.